Engineering Design for Developmental Projects
Engineering Resources LLC was established in 2010 as a general civil engineering and mining engineering firm in Longview, Texas. Since then, we have completed over 300 projects for over 30 satisfied clients located with our licensed states which include: Texas, New Mexico, Louisiana, Mississippi, Alabama and Oklahoma. Our engineering service expertise is comprised of planning, consulting, project management, and construction services. We have completed projects dealing with transportation engineering, stormwater management, and much more.
We have a strong technical team that includes experienced engineers and technicians with a proven history of providing excellent products and customer service. Our focus is on the customer and how we can provide the services necessary to assist the client in the successful completion of each of their projects. You can rest easy that your project is in good hands with our construction project management services. We also strive to provide cost effective designs that can be efficiently implemented.
Licensed In
New Mexico
Texas
Oklahoma
Louisiana
Mississippi
Alabama
Indiana
300
Completed Projects
25
Satisfied Clients
30
Years of Experience
Proud Member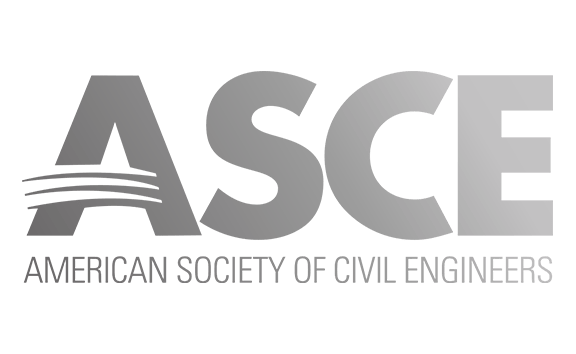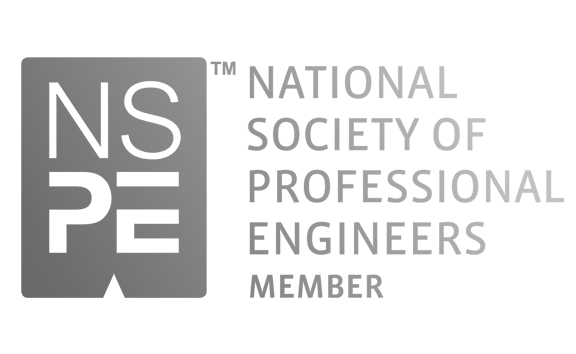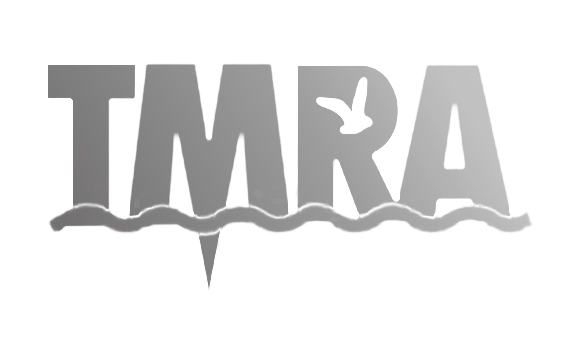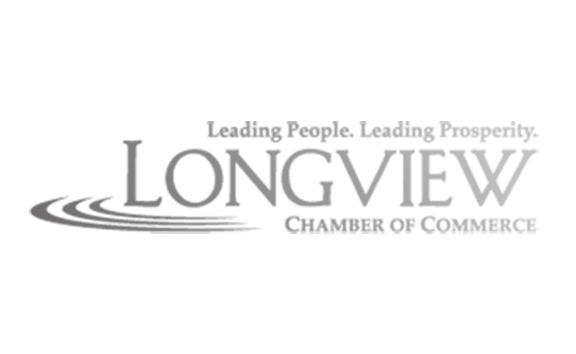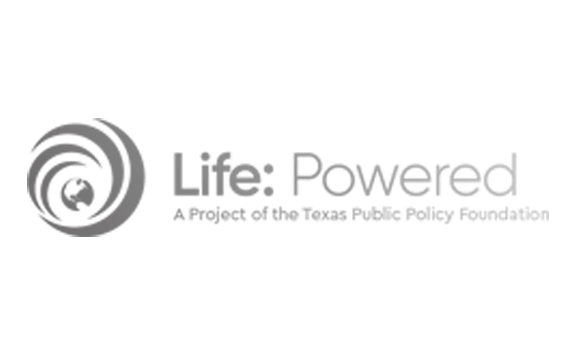 Our Team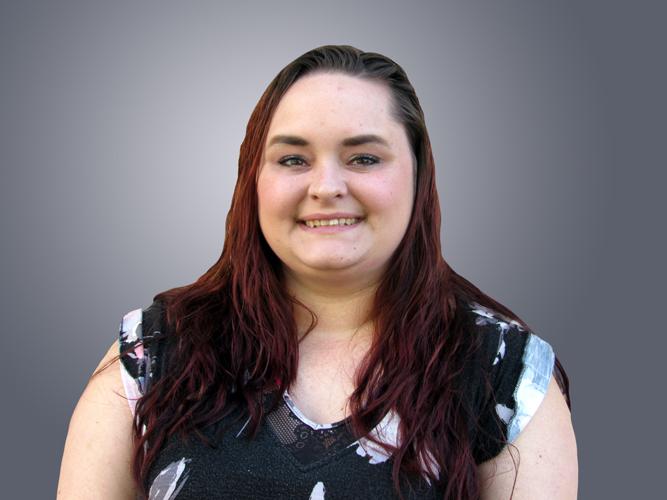 RENA CUMMINGHAM
ENGINEERING TECHNICIAN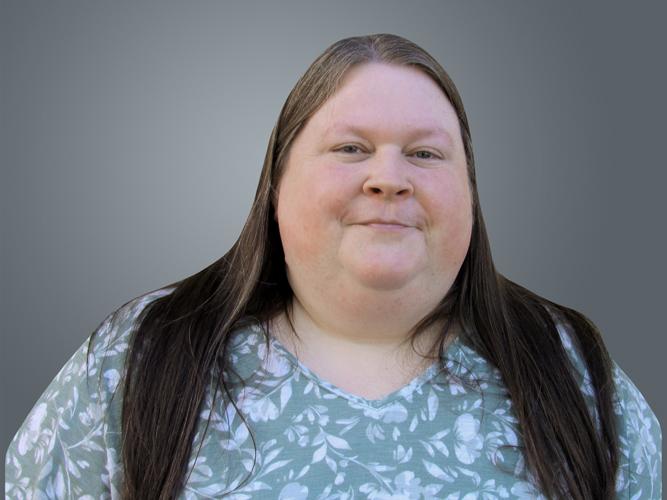 LEANN PHILLIPS
ENGINEERING TECHNICIAN